The future of tOUrism without a CArbon footprint
Project number: 2021-1-PL01-KA220-VET000025053
Project Duration: 01.01.2022 – 01.01.2024 (24 month duration)
The aim of this project is therefore to strengthen the professional development of SMEs and young entrepreneurs and VET trainers by adopting or improving knowledge and skills on the implications of low-carbon concepts to the reality of a modern tourism industry. The research areas will include: Green reception, i.e. the foundations of low carbon tourism activities. Low carbon planning of tourism activities and services. Energy saving in accommodation. The role of agro-entrepreneurs in the low-carbon process and the typical tasks of tour operators and guides in the development of low-carbon processes.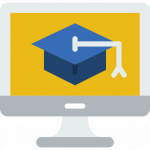 PR1: TOUCAN m-learning solution for the tourism sector to reduce carbon footprint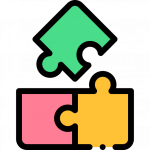 PR2: Implementation and validation of this topic in open educational resources.